Expand  in France and in Europe
ABOUT US
STAR-ACHATS helps technologies and Software companies to enter the French and European markets.
Our team includes Senior Account Directors with experience in large Software companies like Oracle and SAP as well as startups opening from scratch in France.
We have expertise in the following market segments :
e-Commerce 

Cybersecurity 

Anti-Money Laundering and Compliance 

Enterprise SaaS

Supply-Chain and PLM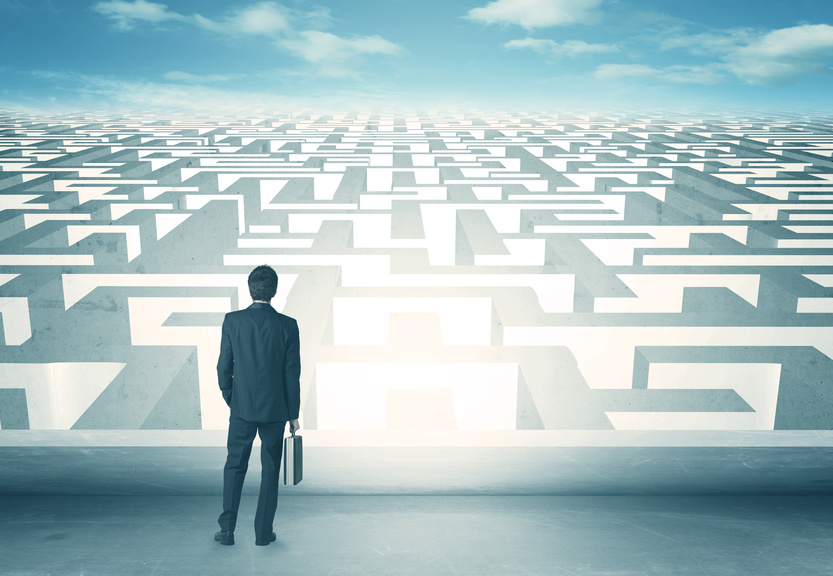 You want to expand in the French and European Market !
Understanding the market for innovative Software or technology Solutions in France and Europe often requires a local presence, especially if you are selling a high-end solution which can't be sold remotely or by standard resellers.
⇒ Running Sales in France with Account Managers based outside France is non-productive.
⇒ Resellers are not effective for enterprise solutions which require a value-based approach
⇒ Services to help you enter the French and  European market with a team of Sales and Marketing Specialists, with an average experience of 15 years in selling enterprise software or technology solutions to large accounts.
⇒ A value approach which means we focus on the ROI for the customer.
⇒ A long term commitment with a very flexible approach to the market
Market Entry
Fast go-to-market 
Minimal Risk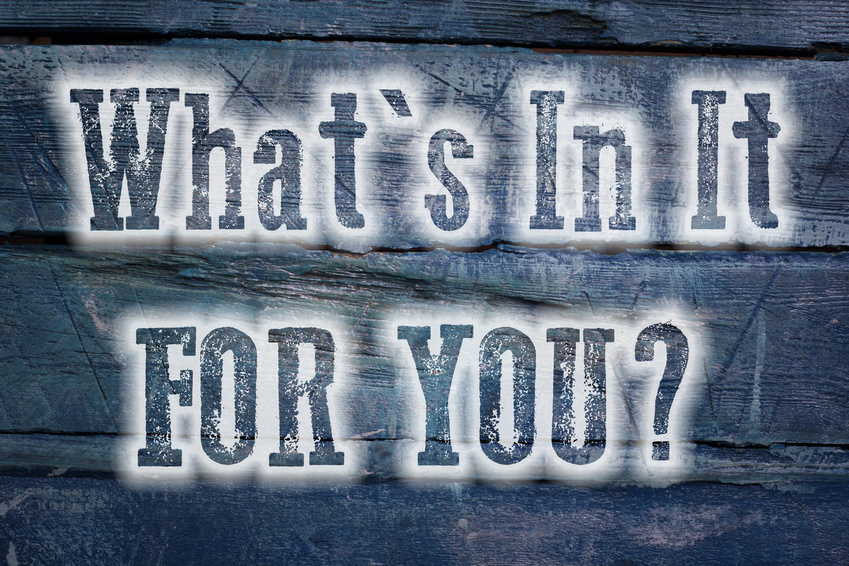 Focus & Dedication
Strong commitment focused on your solutions 
Flexibility increase or decrease based on success
Revenue
Increase your market share
Quick Business Wins
More efficient than resellers
Digital Customer Experience 
Low Bandwidth Replication
Our past partners companies we helped in expanding in france & europe
ARMIS : Cybersecurity for unmanaged devices
CLAROTY : Cybersecurity for Industrial Control Systems
WATERFALL SECURITY : Industrial Cybersecurity
CYNERIO : Cybersecurity for IoMT
BOLDONJAMES : Secure Messaging (acquired by Qinetiq)
HOOYU : KYC & ID Verification
SENTENIAL : SEPA & Payment Solutions
ACCOUNTIS : E-Invoicing & Payment Solutions (now part of FINASTRA)
BANKSERV : SwiftNet messaging (now part of FINASTRA)
PARTMINER : Supply-Chain for Electronics components (acquired by IHS)
PROCURI : e-Sourcing SRM (now part of SAP)
COMMERCE DECISIONS : e-Sourcing for Public & Defense (acquired by Qinetiq)
ELANCE : SaaS Contractor and Services 
GLASS LEWIS : Proxy Voting & Analysis for Institutional Investors & Asset Managers
GMI RATINGS : ESG Ratings for Institutional Investors & Asset Managers (aquired by MSCI)
EQUILAR : Executive Compensation Data for Corporates
CAPITAL MARKET LABS : Data Visualisation Tools for Investors and CFOs
Let's Start Something new

Get in touch!